19.90
USD
+ 6.90 USD Worldwide Express Shipping Fee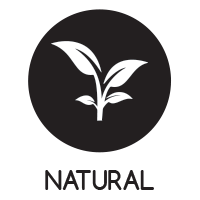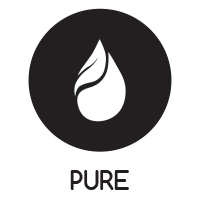 It contains Shelled Walnuts,

14oz - 400g

and Dried Apricot,

1.1lb - 500g




Shelled Walnut




The walnut is native to the Anatolian region of Turkey. We pick the walnuts, dry them, remove them from their shell, dry them and finally pack them.




The shelled walnut is one of the most favourite nuts in the world.




The shelled walnut preserves its fresh taste in the package.




The shelled walnut does not contain any kind of additive substances.




We pack and ship the shelled walnut in a metal box.




The shelf life of shelled walnut is two years as long as you keep it in a cool and dry place away from the direct sunlight.




Dried Apricot




The homeland of dried apricot is Southeastern Anatolia Region where the most production is made, In this way, our world-famous Malatya province.




It has a mild aromatic taste. It is loved by everybody. Dried apricots are more nutritious than honey as vitamin and mineral value.




Its quality comes from its local nature. The most efficient apricots obtained in the harvest are evaluated. It is another quality factor that is naturally dried by leaving it under the sun. It does not contain any coloring material. Quality is understood by its appearance and redness.




Shelf Life is 3 months in a cool and dry place.




It is sent in special box in vacuum.
Reviews
Customers bought together with this product