18.90
USD
+ 6.90 USD Worldwide Express Shipping Fee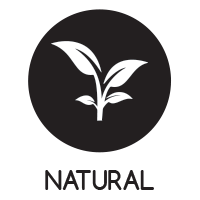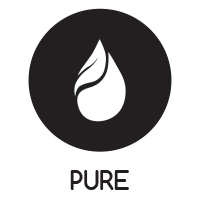 It contains Pomegranate Salad Sauce , 12oz - 340g and Extra-virgin Olive Oil, 17floz - 500ml




Pomegranate Salad Sauce




Pomegranates are native to the Anatolian and Mediterranean regions of Turkey. We pick the pomegranates, boil them on wood fire to put the syrup in glass bottles at the end of the process.




You can use the pomegranate syrup as sauce in salads and other kinds of food to give them a sour taste.




The pomegranate syrup preserves its fresh taste in the bottle.




The pomegranate syrup does not contain any kind of additive substances.




We pack and ship pomegranate syrup in a glass bottle.




The shelf life of pomegranate syrup is two years as long as you keep it in a cool and dry place away from the direct sunlight.




Extra-Virgin Olive Oil

Olive oil is obtained from unripe green olives collected from the olive branch by shaking with traditional methods in October-November, which is the early harvest period.

Extra Virgin Olive Oil is one of the most gourmet tastes. In addition, extra virgin olive oil features are beneficial to human health.




The extra virgin olive oil produced in Turkey, has the EU, COSI international standards and Turkish Food Codex Standards. Our country has olive oil codex which is compatible with EU standards.

Consumed within 6 months after opening the product cover.

Preferably store in a dark glass bottle for about 15 degrees.
Reviews