17.90
USD
+ 6.90 USD Worldwide Express Shipping Fee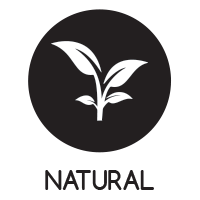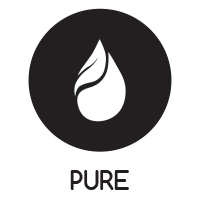 It contains Extra-Virgin Olive Oil, 17floz - 500ml and Trakya Eriste, 1.1lb - 500g




Extra-virgin Olive Oil

Olive oil is obtained from unripe green olives collected from the olive branch by shaking with traditional methods in October-November, which is the early harvest period.

Extra Virgin Olive Oil is one of the most gourmet tastes. In addition, extra virgin olive oil features are beneficial to human health.




The extra virgin olive oil produced in Turkey, has the EU, COSI international standards and Turkish Food Codex Standards. Our country has olive oil codex which is compatible with EU standards.

Consumed within 6 months after opening the product cover.

Preferably store in a dark glass bottle for about 15 degrees.




Trakya Eriste




Trakya Eriste is one of the indigenous tastes of the Thrace region. Besides it is so nutritious and delicious.




Trakya Eriste can be cooked like pasta or added to salads or soups.




This product is made from flour, milk, eggs, oil, and salt.




Trakya Eriste should be consumed within 1 year since the production date. You keep it in a cool and dry place.




Trakya Eriste is carefully packed by our expert team in our special boxes.
Reviews