13.90
USD
+ 6.90 USD Worldwide Express Shipping Fee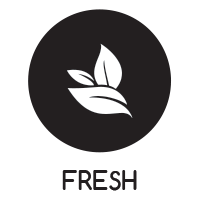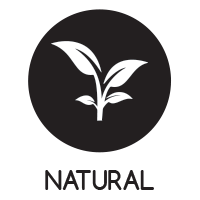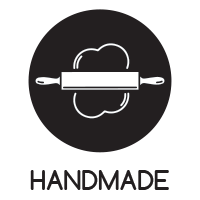 It contains

Sourdough Bread With Tomato and Rosemary , 650g and Black Olives , 11oz - 310g




Black Olives




The black olives trees grow in the Marmara region of Turkey. We pick the black olives and pickle them to offer you the most delicious black olives in Turkey.




The black olives do not contain any kind of additive substances.




We pack and ship black olives in a glass jar.




The shelf life of black olives is two years as long as you keep them in a cool and dry place away from the direct sunlight.
Reviews