33.90
USD
+ 6.90 USD Worldwide Express Shipping Fee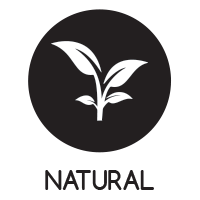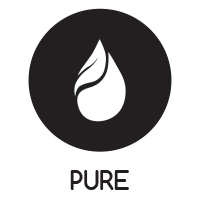 It contains Special Gourmeturca Dried Fruit Mix , 51 pieces - 2.09lb - 950g and Sage Tea , 1.7oz - 50g




Sage Tea




Sage plant grows in the Mediterranean region of Turkey and it is known for its simple taste and relaxing effect.




Sage tea has a very special smell and everyone prefers it for relaxing.




Sage tea preserves its fresh taste when you add hot water to it.




Sage tea does not contain any kind of additive substances.




We pack and ship sage tea in a metal box.




The shelf life of sage tea is two years as long as you keep it in a cool and dry place away from the direct sunlight.
Reviews