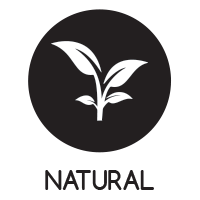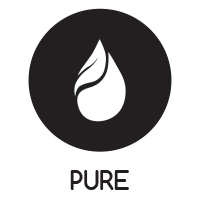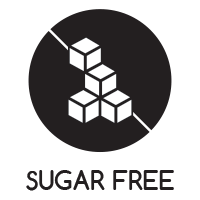 Features

Comments (17)

Suggestion Box
It contains Tahini , 1.1lb - 500g and Grape Pekmez , 21oz - 600g




Tahini




We collect the sesame and grind it in a mortar made of stone. The sesame does not lose its nutritional values because it is ground in a mortar.




We generally mix tahini with pekmez at breakfast.




The tahini preserves its fresh taste in the jar.




The tahini is completely natural and does not contain any kind of additive substances.




We pack and ship tahini in a glass jar.




The shelf life of tahini is two years as long as you keep it in a cool and dry place away from the direct sunlight.




Grape Pekmez




Grape is the fruit belonging to the vine family of Anatolia. Grape pekmez; it is obtained by mature black, purple or green grapes are chewed or squeezed then boiling. Sweet like honey and it is a source of healing and appetizing.




In Turkish kitchen culture, it is used to sweeten the food and desserts, used as thickening agent in food products. Enriches foods with its quality and as a source of healing you can give it to your loved ones.




It is thick. It has authentic, very sweet, sharp, dense and sour taste.




Grape pekmez is natural. It does not contain any synthetic coloring matter.




Shelf life is two years. Keep in a dry place away from direct sunlight.




The product is packed in a special bottle, it is sent in our boxes.
Reviews
Reasons to shop with us
Fast and Fresh
Cooking in the morning, shipping in the evening. Delivering only in 2 business days with DHL, UPS or FedEx.
Ultra Protective Packaging
Preparing all orders to international food delivery conditions with our innovative packaging solutions.
A Wide Variety of Taste
We ship over 1.500 Turkish tastes arround the world.
Unique Turkish Brands
The most famous and the best Turkish brands which are hard to find abroad.
Secure Shopping
You can pay via paypal, stripe, visa and mastercard easily and securely.
Money Back Guarantee
Our money back guarantee applies to virtually everything in our site in case of any dissatisfication.