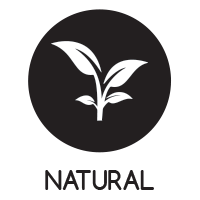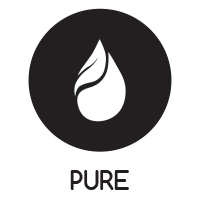 Features

Comments (51)

Suggestion Box
Traditional Turkish Coffee , 10.5oz - 300g

Turkish coffee has great significance in the Turkish culture.
The Turkish coffee does not contain any kind of additive substances.

Ülker Napolitan Milky Chocolate, 2 pack

Ulker Napolitan Chocolate is one of your favorite chocolates in Turkey.
Ulker Napolitan Chocolate in the small red packets packed in the drawer box.
Reviews
Reasons to shop with us
Fast and Fresh
Cooking in the morning, shipping in the evening. Delivering only in 2 business days with DHL, UPS or FedEx.
Ultra Protective Packaging
Preparing all orders to international food delivery conditions with our innovative packaging solutions.
A Wide Variety of Taste
We ship over 1.500 Turkish tastes arround the world.
Unique Turkish Brands
The most famous and the best Turkish brands which are hard to find abroad.
Secure Shopping
You can pay via paypal, stripe, visa and mastercard easily and securely.
Money Back Guarantee
Our money back guarantee applies to virtually everything in our site in case of any dissatisfication.