Dried Fruit
Dried Fruit, Dried Fruits
5 products in this category
What are Dried Fruit?
We do choose the best full grown fruit after harvesting them. After that, we dry them under the best hygiene conditions. The quality of dried fruit is apparent from the gorgeous appearance and the color of it.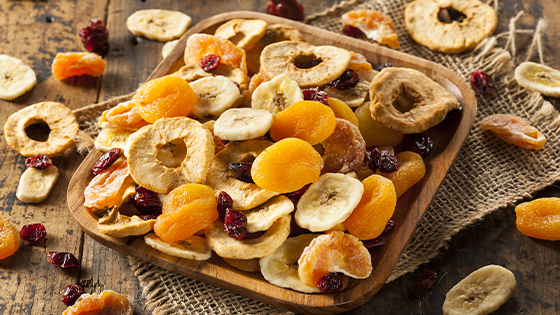 Dried Fruit Varieties
There are many sorts of dried fruit according to taste, production type and place. Here are some of the dried varieties: Dried Fig, Mebrum Date, Sukkeriye Date, Medine Date, Pure Dried Strawberries, Pure Dried Banana, Pure Dried Ginger, Pure Dried Melon, Pure Dried Mango, Pure Dried Pineapple, Pure Dried Papaya, Pure Dried Pomelo, Pure Dried Kiwi, Pipless Golden Dried Grapes, Dried Apricot, Sun Dried Apricot, Dried Mulberries, Kemaliye Dried Mulberry.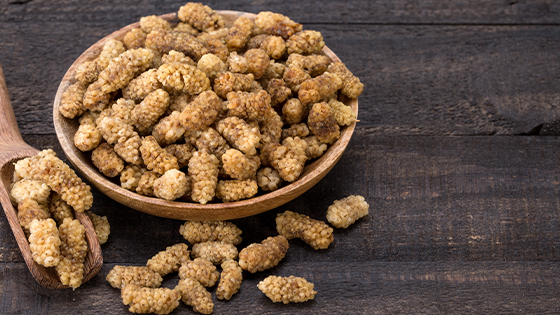 What are the nutritional benefits of dried fruit?
The fruit has an aromatic taste. It tempts all palates. It has a very big nutritional value so it is used in diets. It takes the best flavor and aroma when it is full grown on plants.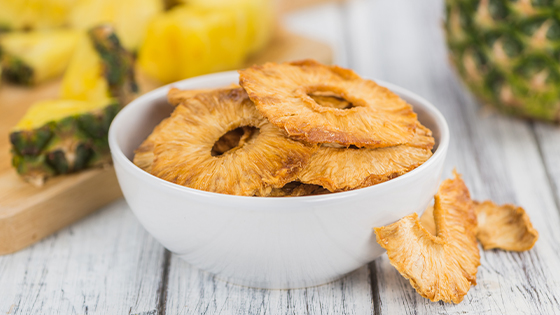 How are dried fruit served?
The dried fruit are consumed daily. It can be mixed with water and honey and the dried fruit stew is really preferred in hot days. You can use the dried fruit by cutting them in cubes to decorate salads. They can be used in making dried fruit stew, different kinds of desserts, cookies, and cakes. It can be used as a snack served with coffee.