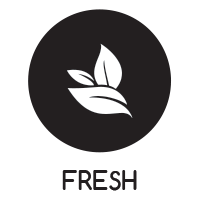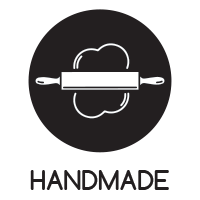 Taraklı Tahini Halva , 500 g

The tahini halva is produced by the methods transferred from generation to generation and prepared carefully by professional persons in Taraklı district of Sakarya.

We boil sugar and gypsophila juice with water and stir it to have the best texture and then pack the mix.

The shelf life of Taraklı Tahini Halva is 1 year as long as you keep it in a cool and dry place away from the direct sunlight. Taraklı Tahini Halva should be consumed within 2 months after the package is opened.

Taraklı Tahini Halva is carefully packed by our expert team in our special boxes.