12.90
USD
+ 6.90 USD Worldwide Express Shipping Fee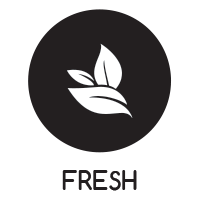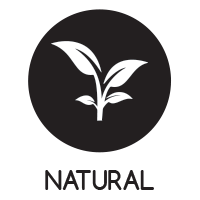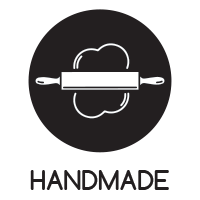 It contains Turkish Simit, 4 pieces and Turkish Tea, 5.3oz - 150g




Turkish Tea




We harvest the green Turkish tea plants from the black sea region and dry them so they take the color of black. Black tea is the second most consumed drink after water.




You can prefer drinking tea at breakfast and chatting hours.




The Turkish tea does not contain any kind of additive substances.




We pack and ship Turkish tea in a metal box.


The shelf life of Turkish tea is two years as long as you keep it in a cool and dry place away from the direct sunlight.

Turkish Simit


Simit is generally defined as Turkish Bagel and cooked in a stone oven. Bagels also tend to be brittle on the outer surface and provide a delicious contrast to the soft inner texture.





It contains gluten, sesame, Flour, Eggs, Butter, Sesame Seeds, Salt.





You can have it for breakfast, tea time or in the office for dinner. You can store the bagels in the freezer for a long time and after 15 minutes, you can heat them in the oven or toast and experience the taste of fresh bagels.




It can contain trace amounts of eggs, soy products, milk and products, walnuts, hazelnuts, pistachios.




This product is manufactured on equipment that processes products containing eggs.
Reviews
Customers bought together with this product