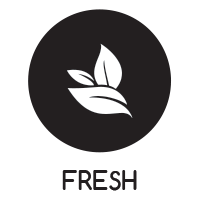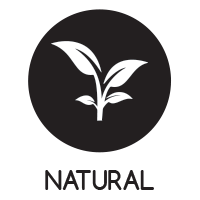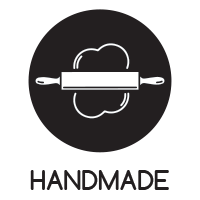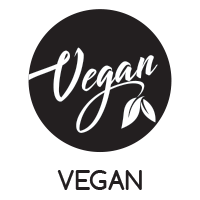 What is Black Mulberry Sultan Delight?

We are pleased to meet you with our famous, traditional Turkish Black Mulberry Sultan delight. Black Mulberry Delight is very delicious with the aroma of pistachio which takes its flavor from Anatolian soil and weather and the color of authentic black mulberry fruit. It enriches with its aesthetic look to your special days, celebrations and meetings with your friends and families. It is the best friend of the Turkish coffee. Also with the ice cream they will stand stylish.

When was it discovered?

Delight is known in Anatolia since the 15th century and also especially become popular in 17th century within the borders of the Ottoman Empire. In Ottoman period of 18th century delight reached firstly to Balkans then to the other sides of Europe and it became famous as'Turkish Delight'. In19th century Turkish Delight with the present state has the worldwide reputation. It is the first Turkish flavour which reached to Europe.

Where is Black Mulberry Delight's birthplace?

The clack mulberry delight belongs to Afyon in the Aegean Region.

How does it taste and what are the benefits?

Delight has an elastic form. Its texture gives soft and slippery feeling in the mouth. The ingredients of black mulberry and pistachio's mixed taste and smells are super delicious.Delight is a complete energy store with its benefits.It is a natural and healthy nutrition. It has fresh effect, taste and esense in throat.

What is determines the quality of Delights?

The most important quality properties of delights are the texture, surface brightness and transparency. There is no additives in it. It has natural produced sugar. The taste and texture are very unique. Produced by traditional methods with lots of ingredients. There is no burning sensation in throat due to quality. Its worldwide fame reaches everywhere before it self.

Where does Delights made?

The main raw materials are organic black mulberry fruit, fresh pistachio and also sugar, corn starch, lemon salt, citric acid and water in it.100% natural materials are used in delights and they do not contain additives. There is mass production with manual labor in Turkish delight factories with high standards and in delight workshops. And also delight lovers can make Turkish delights with more practical ways at home.


How does Delights made?



Although the delight recipe is not difficult but it requires craftsmanship. Shortly, delights are making with sugar, starch and water mixture by adding acid and cooking for a certain time.Open boiler or pressure is done by cooking method. In open boiler method; cooking 2-2.5 hours at 125ºC.It is aimed to minimize cooking time in pressure cooking method. Less heat is preferred for the use of water and citric acid.


How is the production stage?



Produced by use of traditional methods with modern technology. It is produced at modern delight factories under hygienic conditions.Production is under periodically international audit whole year. First, sugar placed in boiling tank with as much water as the sugar can dissolve and heated by mixing. In the meantime, citric acid is dissolved in some water in another pot. Starch is suspended with the rest of the water to be used and added to the acid and sugar solution, black mulberry sap are added and continue to boil.
When the blend reaches a certain consistency, pistachios are added then it is removed from the fire and poured into the starchy wooden trays.12- 24 hours rest in the table.And then on marble counter tops coconut, powdered sugar and starch mixture poured, cut and pack in desired size and shape.


What is the shelf life and storage conditions?

Our black mulberry sultan delight is produced daily without using any additives.

Close the cover so that the delight does not breathe and keep it in a cool place and protect it from direct sunlight .

How to Pack?

It is shipped in metal box and with special packaging.