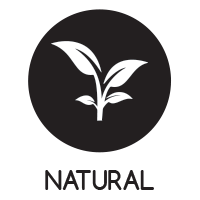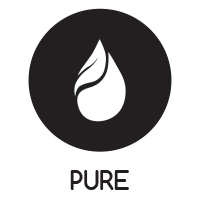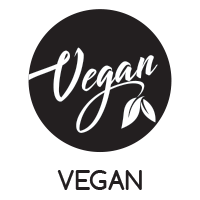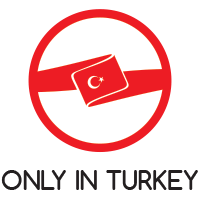 Energy Box

The energy box is priority box for your health and safety. This box has the most significant items that you will need to boost your health and energy. These healthy products have an important role to protect your body from every infection.

The ingredients of the box are

Dried Apricot , 5.29oz – 150g :The high quality apricots are collected from their local nature. They are dried under the sun light naturally. The dried apricot does not contain any colring or aromatic additives. It is very nutrition in terms of vitamins and minerals. It strengthens your immune system.

Dried Fig , 5.29oz – 150g:The natural dried fig is one of the most nutrious fruits that safe your health. It is deried under the sun light naturally.

Walnut Pestil , 5.29oz – 150g :Walnut Pestil is one of the most natural and healthy snack made from fruits and nuts which are produced in the rich nature of Turkey. The pestil is made from walnut, mulberry, milk, honey, mulberry pekmez, flour, and amylum. It is completely organic and natural.

Sage Tea , 1.7oz - 50g :Sage plant is an excellent source for relaxing. It is 100% natural and has no additive substances.

Yellow Chamomile , 2.82oz – 80g : We pick the fresh yellow chamomile from the Ege and Mediterranean regions of Turkey and dry it to offer it to you.You will feel the fresh smell and taste of the chamomile when you brew it with hot water.

Tropical Tea , 4.23oz – 120g:The tropical tea contains real fruit pieces and natural fruit extracts supplied in its natural and freshest form. It is a mixture of antioxidants and vitamins.

Wildflower Honey , 1lb - 450g :The wildfower honey is a cure for humans body. This honey is made form the essential oil od numerous kinds of wild plants and flowers. The nutritional quality of the wildflower honey is so high because it is very rich in enzymes, vitamins, minerals, and organic acids.

Grape Pekmez , 21oz - 600g :The grape molasses is a sweet syrup of source of source of energy. It is recommened to be consumed in the mornings to get its nutritional benefits. It is cmpletely organic.

Tahini , 1.1lb - 500g :Tahini is a sesame paste made completely from sesame. The sesame is ground in a mortar made of stone. It can be mixed with pekmez. Both together have a significant role in boosting your health.

Walnut Churchkhela, 12.34oz – 350g : The churchkhela is one of the traditional foods in Turkey. It has a great nutritional value thanks to the mixture of the fragrant flavor of the grapes from Anatolia's vineyards and the indigenous taste of white walnuts

Mixed Luxury Nuts, 12.34oz – 350g : Gourmeturca has brought together mixed luxury nut varieties, which are indispensable for pleasant evening conversations, in one package. The high fiber content suppresses hunger and balances blood sugar when it consumed. All your favorite tastes will be with you with large package of its 5 kinds of nuts.

Pure Dried Ginger ,3.52 oz – 100g :Ginger is one of the popular plants used to add flavor to food in many countries around the World. in many countries around the world, especially Asian, Arab and Indian cuisines. Ginger, which is one of the most used plants against various health problems in traditional Chinese medicine, can also be used for digestive problems, stomach pain, indigestion and nausea.
Reviews
Customers bought together with this product
Reasons to shop with us
Fast and Fresh
Cooking in the morning, shipping in the evening. Delivering only in 2 business days with DHL or UPS.
Ultra Protective Packaging
Preparing all orders to international food delivery conditions with our innovative packaging solutions.
A Wide Variety of Taste
We ship over 1.500 Turkish tastes arround the world.
Unique Turkish Brands
The most famous and the best Turkish brands which are hard to find abroad.
Secure Shopping
You can pay via paypal, visa and mastercard easily and securely.
Money Back Guarantee
Our money back guarantee applies to virtually everything in our site in case of any dissatisfication.