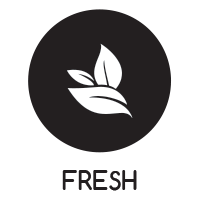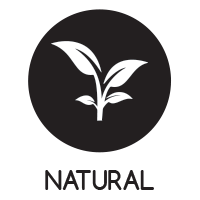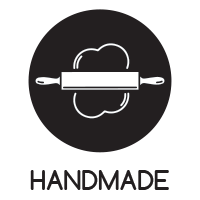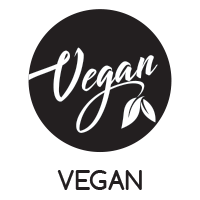 What is the pomegranate Sultan Turkish delight?

The pomegranate Sultan Turkish delight has pomegranate juice in it. It is one of the traditional Turkish flavors that gained an international fame. It adds a pleasant appearance on the table thanks to its esthetic appearance and amazing taste. It is one of the best presents that can be offered. It can be served in the very special days like bayrams. It is usually served with coffee. It is also preferred with ice cream.

When was pomegranate Sultan Turkish delight discovered?

Turkish delight is known in Anatolia since the 15th century, but it became popular in the Ottoman Empire in the 17th century. It was exported first to the Balkans and then to Europe in the 18th century. At that time, it was named 'Turkish delight'. However, the Turkish delight gained the fame all over the world in the 19th century. So it was the first Turkish dessert to be exported abroad.

Where is the birthplace of pomegranate Sultan Turkish delight?

The pomegranate Sultan Turkish delight is one of the indigenous tastes of Osmaneli neighborhood in Bilecik city in Anatolia.

How does it taste and what are its benefits?

The Turkish delight has an elastic and smooth texture. It has the special taste and smell of its ingredients. It is a source of energy. Besides, it is super natural and healthy. The Turkish cuisine has its own culture. It can be served inside a small piece of fabric or tissue, or it can be served with coffee.

What does determine the quality of the pomegranate Sultan Turkish delight?

The most important features of the Turkish delight are texture, brightness, and transparency. It does not contain any kind of additive substances. Natural granulated sugar is used. It has a very special taste and texture. It is made by traditional methods and lots of ingredients are used in the making. The quality is apparent because it does not give any burning sensation in the mouth. It is so popular in the whole world.

Where is the pomegranate Sultan Turkish delight made?

The ingredients of the Turkish delight are sugar, corn starch, sour salt, citric acid, water, and pomegranate juice. It is completely natural and does not contain any kind of additive substances. It is mass-produces with the contribution of manual labor in our company which meets the high standards. Besides, it can be made home in a very easy way.

How is it made?

Making Turkish delight is not a difficult thing but it requires professionalism. The Turkish delight is a kind of dessert made from sugar, starch, water, and acid cooked all together. It can be cooked in a normal pot or in a pressure cooker. It can be cooked in the pot at max 125 c within 2-2.5 hours. However, using a pressure cooker would save time. It is much preferred because less heat, water and citric are used.

We use both the traditional method and the modern technique together. It is made under hygiene conditions. It is censored periodically. First, we put sugar and water and boiling them together. At this time, we add water to the citric acid in another pot to mix them. We also make a suspension of starch and water. After that, we mix them together and add some pomegranate juice to it in order to boil them all.

After getting the wanted texture we pour the liquid onto a wooden surface and let in on it for 12-24 hours..

Finally, we add coconut, powdered sugar, and starch mixture to it and pour it onto a marble surface to shape it as we want.

What are the shelf life and the storage conditions of Turkish delight?

The shelf life of Turkish delight is 3 months as long as you keep it in an air-proof container in a cool place away from the direct sunlight.

How is Turkish delight packed?

We pack Turkish delight in metal boxes to be delivered.