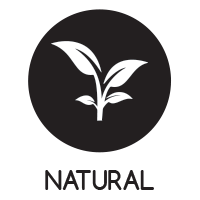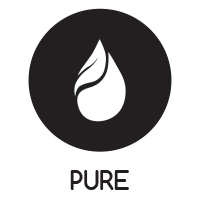 Features

Nutrition Facts

Comments (43)
Za'atar

Za'atar is one of the most natural products and it is very rich in ingredients.
Za'atar is a mix of 13 kinds of spices. It contains roasted chickpeas, pistachia, seeds of melon and watermelon, salt, pepper, sumac, sesame, coriander, wheat, cumin, and fennel.
You can mix za'atar with olive oil and eat it with bread and olives at breakfast.
Za'atar does not contain any kind of additive substances.
The shelf life of za'atar is two years as long as you keep it in a cool and dry place away from the direct sunlight.

Ready to ship in 1-3 business days after the transaction is completed.

All orders are shipped via Express Shipping and tracking number is supplied for each order.

ESTIMATED DELIVERY TIME:

U.S: 1-3 business days
Middle East - China : 2-5 business days

Nutrition Facts

Amount Per Serving

% Daily Value*

Saturated Fat

Polyunsaturated Fat 8.1

grams

Monounsaturated Fat 9.8

grams

Potassium 1190.5

milligrams

Total Carbohydrates 40.5

grams

Dietary Fiber

Percent Daily Values are based on a 2000 calorie diet.