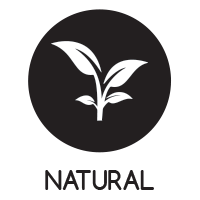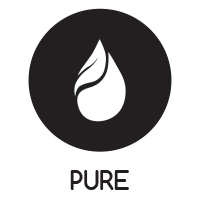 Taraklı Ugut, 400 g

Taraklı Ugut dessert is made from germinated wheat germ. This product does not contain sugar.

Taraklı Ugut ingredients are stirred continuously in boilers for 15-20 hours.

Taraklı Ugut should be consumed within 1 year since the production date. You keep it in a cool and dry place.

Taraklı Ugut is carefully packed by our expert team in our special boxes.
Customers bought together with this product