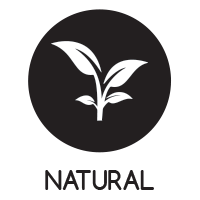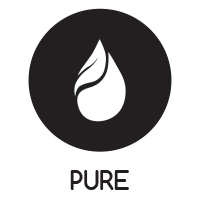 Features

Nutrition Facts

Comments (30)
What is roasted pistachio?

Pistachio is one of the most plentiful nuts in Turkey. It is named as "green gold" and presented from the southeastern Anatolia to the whole world. This indigenous fruit of Gaziantep has a great commercial value because it is used in many ways in the food industry. It is a very good investment in Turkey.It is a valuable nutritional source used in so many dished in the Turkish cuisine especially in baklava and Turkish delight. It is also one of the favorite nuts in Turkey. It gives you a great sensation thanks to its freshness, naturalness, and flavor.

How does pistachio taste and what are its benefits?

The pistachio benefits all humans in different ages. It is a source of energy. It is in the top compared to rice, potato, and wheat in term of pulp size. It is a good booster of its own flavor. In addition, pistachio is one of the main ingredients used in making ice cream. It is also used in decorating other dishes. Besides, it is used in salami to enrich its own taste.

How is roasted pistachio made?

We put on trees a nitrogenous fertilizer in spring and a phosphatic fertilizer in autumn. When the seed of pistachio color turns to red and yellow the lilac skin can be peeled from the hard shell easily. Generally, we do harvest the pistachio manually.

What are the production steps of pistachio?

Our production sections have the most technologically developed equipments. We produce our flavors according to the international standards in all steps of productions. And all the procedures are censored too. The automatic choosing machines choose the best pistachios and remove all other harmed ones. The pistachio is roasted by modern operative technology, then dried under the sunlight and packed in metal boxes.

What are the shelf life and the storage conditions of pistachio?

After shelling the pistachio the nutritional value can be preserved for 1 years as long as it is kept in a place where temperature and damp are equally distributed.

How is pistachio packed?

We put the pistachio in bags and close it by heating. And we put it in metal boxes to be delivered.

Nutrition Facts

Amount Per Serving

% Daily Value*

Saturated Fat

Total Carbohydrates 26.9

grams

Dietary Fiber

Percent Daily Values are based on a 2000 calorie diet.