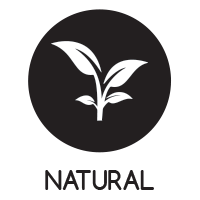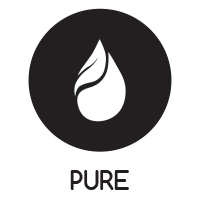 Tarhana Chips , 150 g

After we roll out dough that are prepared with wheat, yogurt and thyme. It is dried under the sun. Finally, it is baked and ready for using.

Baked Tarhana Chips has a crispy taste. Tarhana Chips can be consumed at any time of the day.

The shelf life of Tarhana Chips is 18 months as long as you keep them in a cool and dry place away from the direct sunlight.

Tarhana Chips is carefully packed by our expert team in our special boxes.
Customers bought together with this product